So I've been thinking about what I want to do next year and realised I have practically no idea.
I could go on to study at Uni, take some more art classes, learn the theory behind animation, apply for jobs in the industry or get an internship. So many options! But I can't seem to decide on just one.
I seem to keep finding myself looking for internships on the internet, so I thought I'd share some of what I found.
*One internship I am super interested in is
Disney
They offer paid internships at their California Office and they cover all areas of animation, from story boarding to rendering.
* Another very interesting internship program is at
Pixar
They also offer paid internships and the new
Pixar Canada
studio is looking for animators.
*
Dreamworks
also offer internships, but it doesn't say that much about international applications.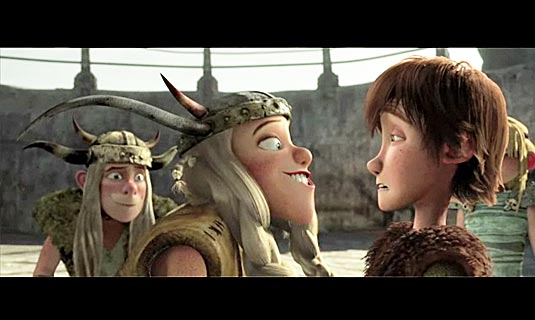 * More locally,
Krome Studios
doesn't offer internships, but on their website it says they hire around 20 juniors a year.
So. Those are the ones I have found so far. Exciting!
I also found
this
at Screen Australia. They help people get into the industry by supplying funding for internships overseas and locally. Up to $50 000 a year. So you can become an intern and get funding for it! I don't know all the details but you can read through the application online.
Also, Brisbane City Council offers grants for artists to involve the community with arts, professional development and your own projects. Like the
Creative Sparks Grant
.
So yes, there is a lot out there to do. Just not sure what I want yet....